The blower is pretty much the heart and soul of the entire HVAC system. If that goes on you, you have some major issues. Luckily, there are some do it yourself tricks to troubleshooting most any problems that may arise. Here are some tips straight from the pros!
1. The first thing you should do, and probably the most obvious, is to check that the HVAC is getting power. If there is not sufficient power going to the HVAC, then the blower motor will be unable to function. There could be a few reasons why the power has suddenly been lost to the HVAC, this could include a storm knocking out the power, an outage in the area, or even a power surge that may have come from another appliance. It really all depends on the situation and they will all vary depending on the circumstance.
2. The problem may also be something as simple as a clogged filter. Before any more complicated work is begun, it may be beneficial to check all vents and ensure they are open and in the correct setting. If the vents and filters are clogged or blocked in any way or if they were installed improperly and are facing in the wrong direction, this will certainly have a negative effect on the entire HVAC system, especially the blower.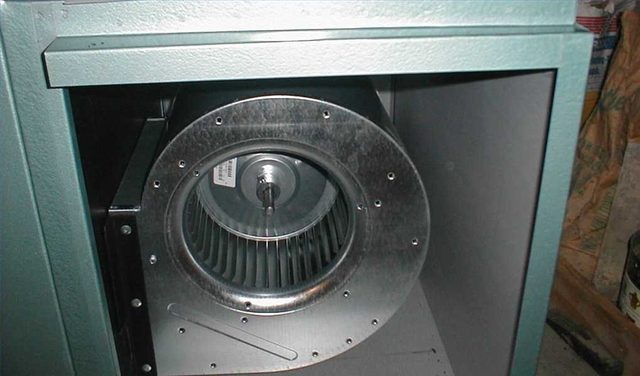 3. Finally, if these fixes have not helped, it may be the fault of the blower motor itself. This will entail having to use an blower motor removal tool to completely the remove the motor and inspect it. Turn off the furnace directly at the source of the circuit breaker. Check to see that the furnace door is open as if it is left in an open position, it will cause the furnace to not turn on.
If these steps do not work, it may be time to call in the help of a professional HVAC repairman. MAke sure they are reputable, certified, and licensed in the state in which they are doing business.