Do you ever want to work on a project but know that it will take so long to get all of your tools and equipment out that it isn't worth doing? It would be nice to have a functional workshop that allows you to have all of your tools within reach while still having the room to leave unfinished projects out where they are easy to get to.. Use the following ideas to create just such a space.
Organize Your Tools
Organizing your tools begins with utilizing every inch of space in your garage. Cover one wall with pegboard. This can be used to hang a variety of tools within easy reach. Install cabinetry down below for storing large items such as power saws and tabletop drills. Drawers are ideal for small pieces that can easily become lost like nuts and bolts.
Make a Portable Workbench
Build yourself a workbench with a tabletop large enough no accommodate your most typical projects. You can add drop leaf ends that can be extended for those larger tasks that come along. Leave room underneath for additional storage, and incorporate suspension casters into the design so that you can move the bench without upsetting your work.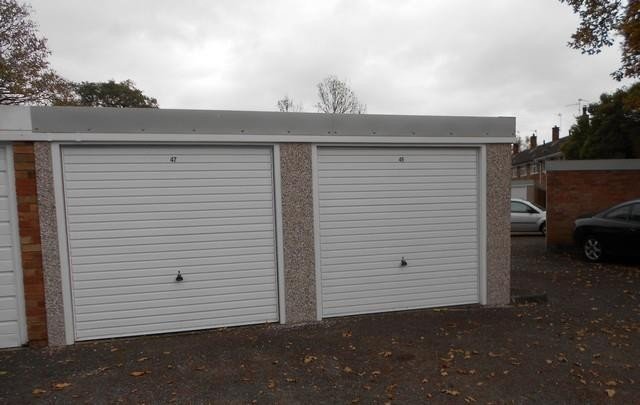 Install Adequate Lighting
An organized workshop is no good if you can't see what you are working on. Install one main overhead light to illuminate the general area where you will most likely be working. Have plenty of task lighting available such as desk lamps with extendable arms to help you out with intricate details. Even a window can be beneficial.
Having all of your tools nicely organized allows you to find them quickly. A portable workbench is ideal, and it allows you to still use the garage for your vehicle. Add to that plenty of lighting and you will have the ideal workshop right in your own home. No longer will you spend precious time setting up a work station before starting a project.