Who doesn't want to live in a beautiful house? By investing a little amount of cash and indulging in the improvement projects, one can change the look of one's home and give it that extra appeal and charm. Having a beautiful and appealing home also increases its value. But many people don't try to improve the look of their home as they think that it is going to cost a lot of money.
This is not always true. There are ways in which one can make one's home more appealing by investing a little cash. Mentioned below are five cool things that one can do for cheap to improve the appearance of one's house.
Improvement projects in the kitchen- One of the first things one can do to improve the appearance of one's home is to paint the kitchen cabinets. Painting kitchen cabinets help in updating one's kitchen without the cost of undergoing remodeling. A new coat of paint can do wonders for one's kitchen and remove the dull, lifeless look.
Choosing a light and bright color for painting the kitchen cabinets will give the area a fresh and new look and also will help in making the kitchen look and feel larger. Another thing one can do is add more appeal and charm is change the cabinet hardware. After a long time use, cabinet hardware can become worn out and dull. Changing the handles, knobs etc will change the look of the cabinets and hence give the kitchen a fresh remodeled look.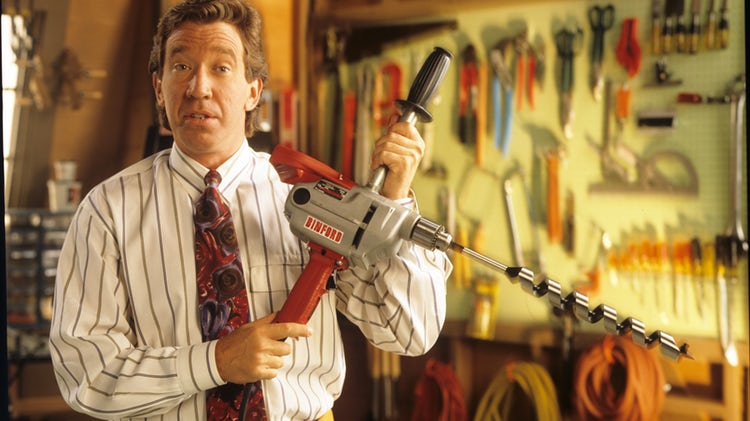 Flooring improvement- Worn out and old carpets are hard and thin and give a very dingy and dirty look to one's home. Replacing old carpets with new ones is an easy way of improving the look of one's home. New carpets look good and also add a soft touch to one's home. For those who have a certain budget, purchasing an inexpensive carpet with good carpet padding can do the trick. It will give the feel of a thick expensive carpet.
Changing the faucets- Replacing the old dull faucets, with new ones in the bathroom and kitchen help in giving a brand new look to the sink. This particular home improvement method is very easy. One can buy faucets at the local hardware store along with other plumbing essentials and install them on their own or can hire a plumber to do so.
Painting the exterior and interior of one's home – A fresh coat of paint on both the interior and exterior of one's home can give it a clean and fresh look which will add to the charm and appeal of the house and attract visitors.
Pressure washing the driveway – Pressure washing the concrete driveway will add a fresh and new look to the exterior of one's home. Over the course of time, driveways are bound to become dirty. Pressure washing it will make it clean and give a look as if it has been placed recently.
By implementing these five home improvement projects, one will easily be able to change the look of his or her home and make it much more appealing whilst also increasing its value.