Ten Home Improvement Smart Ideas
Here are some easy ideas which you can implement for your home improvement.
Install Handmade Shelves:
Typical and common cookie-cutter shelves have been old-fashioned. Rather go for a customized shelve from local wood-worker, or collect from any craft fair. You get lots of freedom with customized handmade furniture. Make their style, color, cutouts, carving, and design suitable for your home. Shelves are a vital part of the home to store the knick-knacks.
Replace Vinyl Flooring with Tiles:
Install designer sober tiles and say goodbye to old vinyl flooring. It'll change the whole look of your household. Also, it's very simple nowadays to replace the old flooring with self-adhesive, simple tiles. They're also a lot easier for further replacement.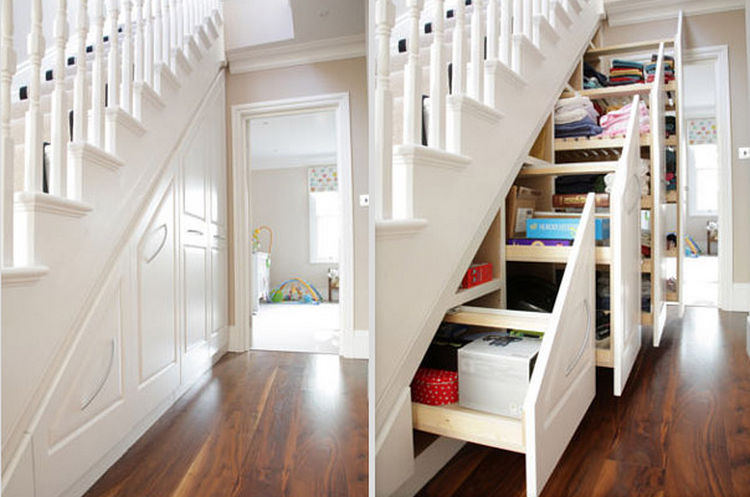 Install Beautiful Carpet:
Measure properly the open area of your floor and buy a suitable designer carpet to cover it up. If the carpet is not fitting well and you have to cut some part of it, then buy a special cutting tool from the store and adjust it to your choice. It'll add grace to your home undoubtedly.
Install a Sophisticated Ceiling Fan:
Ceiling fan not only enhances the beauty of your room but also develops the ventilation by circulating wind properly. It's best to take help from professionals for the installation or be careful if you do it by yourself.
Put Pretty Wallpaper:
It's a smart choice to decorate the walls with nice wallpapers. Wallpapers are needed to be replaced from time to time as they start to peel and coil when old. But also it's a very simple hack to change the looks of your home. When you install it, smooth the wallpaper to avoid bubbled, puffy areas.
Install a Porch or Deck:
What can be better and more refreshing than sitting outside in the garden or open area of your house on a deck and enjoying the fireflies and breeze? You can easily buy the necessary materials from any home-making stores and install such things to improve the outside of your adobe.
Paint it wisely:
Re-painting your home both externally and internally can make a big difference to the overall look of your adobe. Choose refreshing, bright yet sober colors to paint your dream adobe.
Install a Light outside:
It's necessary to install a beautiful light outside your home that'll go dusk to dawn. This'll make it easier to notice any activity outside your house. This hack is ideal for every area, be it countryside or city.
Replace the Windows:
Many people start replacing the windows during winter to keep the elements outside. Windows are much more than just looking outside through it. They help to preserve the warmth inside your room during harsh winter. Proper windows not just make your room comfortable, but also improve its looks.
Install Wall Panelling:
If you don't want to paint the whole house inside-outside, then wall paneling is your best choice for home improvement. Wall panels are available in sheets, already pre-cut and ready to be installed. Just place it in the proper location and secure it.
Try these simple hacks to re-decorate and improve your home.
Tagged:
Home Improvement Ideas